I'M WORKING ON A NEW BOOK ABOUT THE MOONSHOT OF THE 19TH CENTURY.  STAY TUNED FOR IMPORTANT ANNOUNCEMENTS!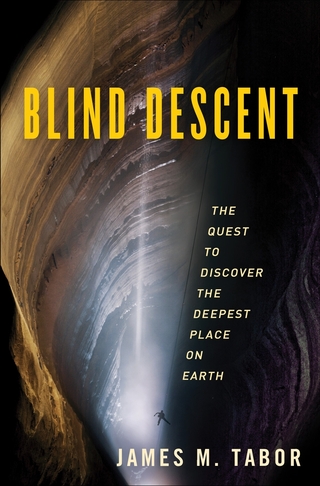 BLIND DESCENT, a New York Times nonfiction bestseller, chronicled the 2004 race to make the last great terrestrial discovery: the Mt.Everest of Caves. To watch my appearance on The Daily Show with Jon Stewart, click on the link below Jon's image.
"STUNNINGLY FASCINATING. A PHENOMENAL STORY OF EXPLORATION AND SCIENCE."
--Jon Stewart, The Daily Show

"RIVETING...A SATISFYING AND SHIVERY READ."
--The Washington Post

"A THRILLING NEW BOOK."
--TIME

"AS AWE-INSPIRING AS ANY ADVENTURE STORY. CAPTIVATING SUMMER READ."
--Amazon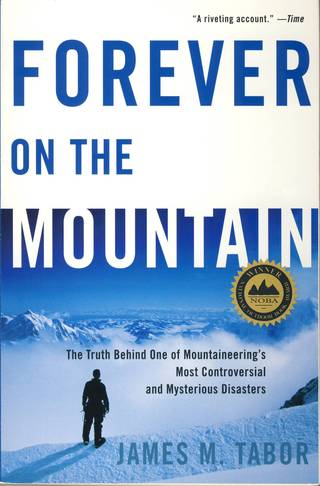 In North America's worst mountaineering disaster, seven accomplished climbers died mysteriously on Alaska's Mt. McKinley in 1967. No bodies, journals, or other evidence were ever recovered and, incredibly, no attempt was made to rescue the climbers. Forty years later, too many crucial questions remained unanswered. The international-award-winning FOREVER ON THE MOUNTAIN sought, and found, the answers.
"RIVETING ACCOUNT."
-TIME

"AS GOOD AS INTO THIN AIR."
--Sun Times

"EDITOR'S CHOICE"
--Denver Post

"GRIPS EVEN NON-CLIMBERS."
--The Washington Post

NATIONAL OUTDOOR BOOK AWARD

GRAND PRIZE, Banff International Mountain Book & Film Festival

SHORT LIST, Boardman-Tasker Award

"DISCOVER GREAT NEW WRITER" SELECTION, Barnes & Noble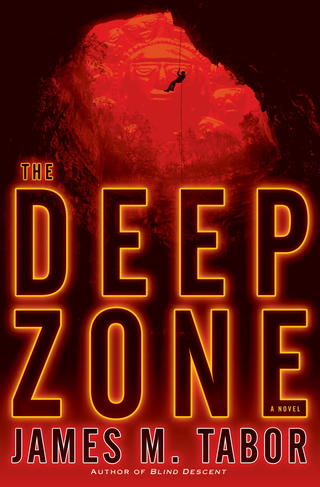 ___________________________________________________

"THE ANDROMEDA STRAIN for the 21st century...Meet James M. Tabor--the new Michael Crichton."
--Brad Thor, #1 New York Times Bestselling Author of Full Black

"All the suspenseful wallop of Michael Crichton's The Andromeda Strain, Stephen King's The Stand, and Jules Verne's Journey to the Center of the Earth."
--Katherine Neville, New York Times bestselling author of The Eight

"The story left me breathless and awed. Truly impressive."
--James Rollins, New York Times bestselling author of The Devil Colony

"Dark and terrifying. This book should come shrink-wrapped with a seatbelt."
--Steve Berry, New York Times bestselling author of The Columbus Affair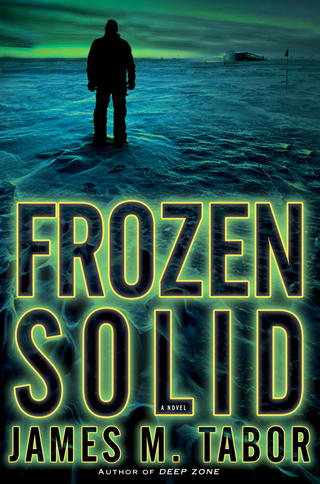 "The setting of the novel and its action are a match for each other: Each is extreme."
--USA TODAY

"A taut page-turner set in Antarctica...
--Publishers Weekly Starred Review, PW Pick

"The bleak and forbidding nature of the pole lends a powerful atmosphere... a fine thriller."
--Kirkus Reviews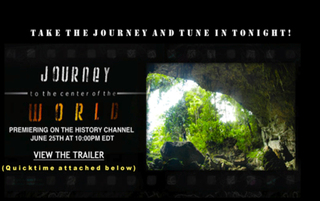 "Journey to the Center of the World" was a 2007 History Channel Special. I was co-creator and Executive Producer. The program chronicled an expedition seeking the bottom of an ancient Mayan cave called Naj Tunich.
To view the trailer on YouTube, click the link below the image.